Home
Categories
Endpoint Encryption
Endpoint Encryption
Endpoint encryption secures liable endpoints like phones and laptops on a network so that the data visible to a third party is encrypted and therefore, useless.
Featured products in this category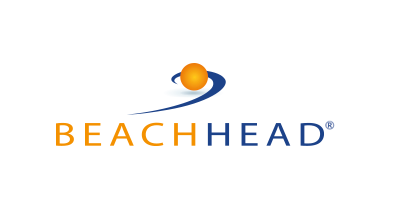 Oct 7, 2020, 10:27 AM
Beachhead Solutions Adds Co-Managed IT Capabilities to SimplySecure
👋 You are not logged in. To save products to your personal dashboard, you need to sign-up or login first.
Category Features
Feature
Vendor
Vendor
Support Languages
Regional Offices
Employee Size
Company Ownership
Compliance Certificates
GotoMarket
Security
Nist Cybersecurity Framework
Security Features
Compliancy
Product Certifications
Product
Available Languages
Pricing Model
Buy or sell trough
Bundle or Single
Certification Required
GDPR
Data Processing Addendum
Toolset Available
Delivery
Deployment
Supported Platforms
Data
Reporting Options
Support
Support Channels