Home
Categories
ITSM
ITSM
IT Service Management Software provides your with an internal ticketing system and enables you to align your workflow with these best practices.
Featured products in this category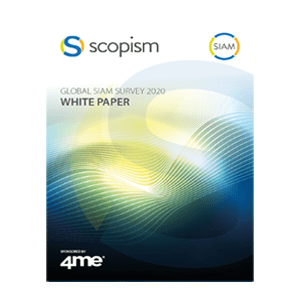 4Me Global SIAM Survey 2020
👋 You are not logged in. To save products to your personal dashboard, you need to sign-up or login first.