Recent updates
Oct 27, 2020, 11:10 AM
MSP Navigator on ChannelNext
Oct 8, 2020, 10:13 PM
Wire19 Interviews Beachhead's EMEA & Asia GM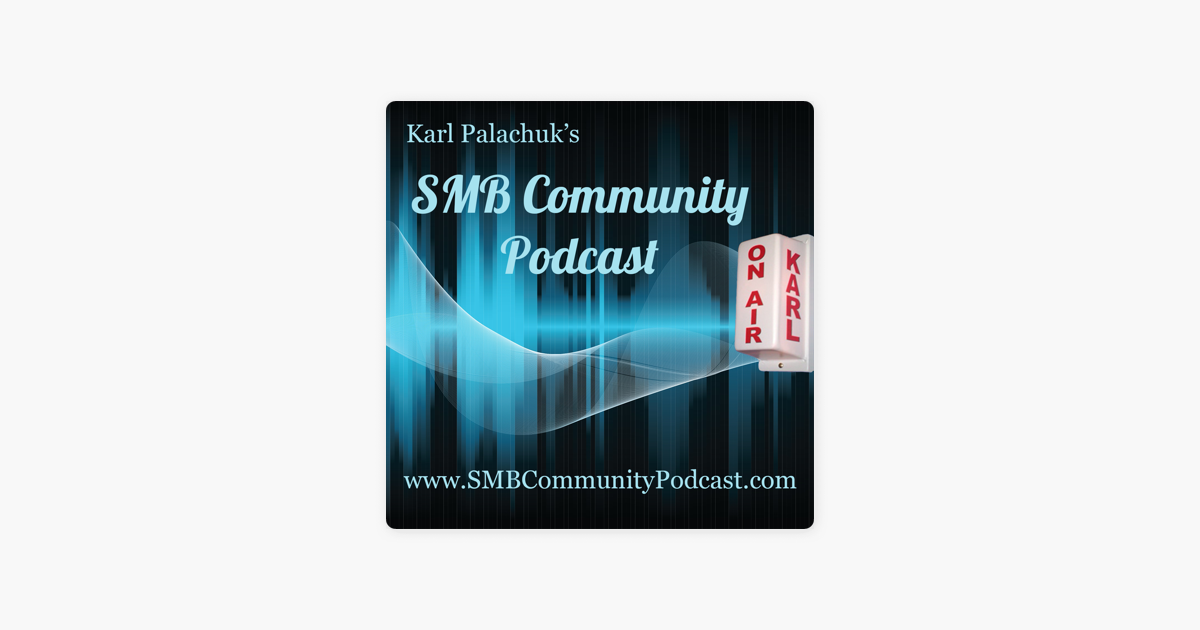 Oct 7, 2020, 7:32 PM
MSP Navigator on the SMB Podcast by Karl W. Palachuk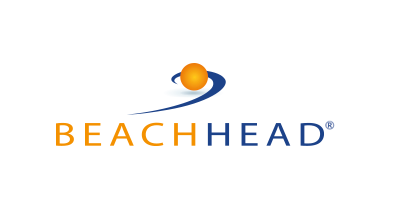 Oct 7, 2020, 10:27 AM
Beachhead Solutions Adds Co-Managed IT Capabilities to SimplySecure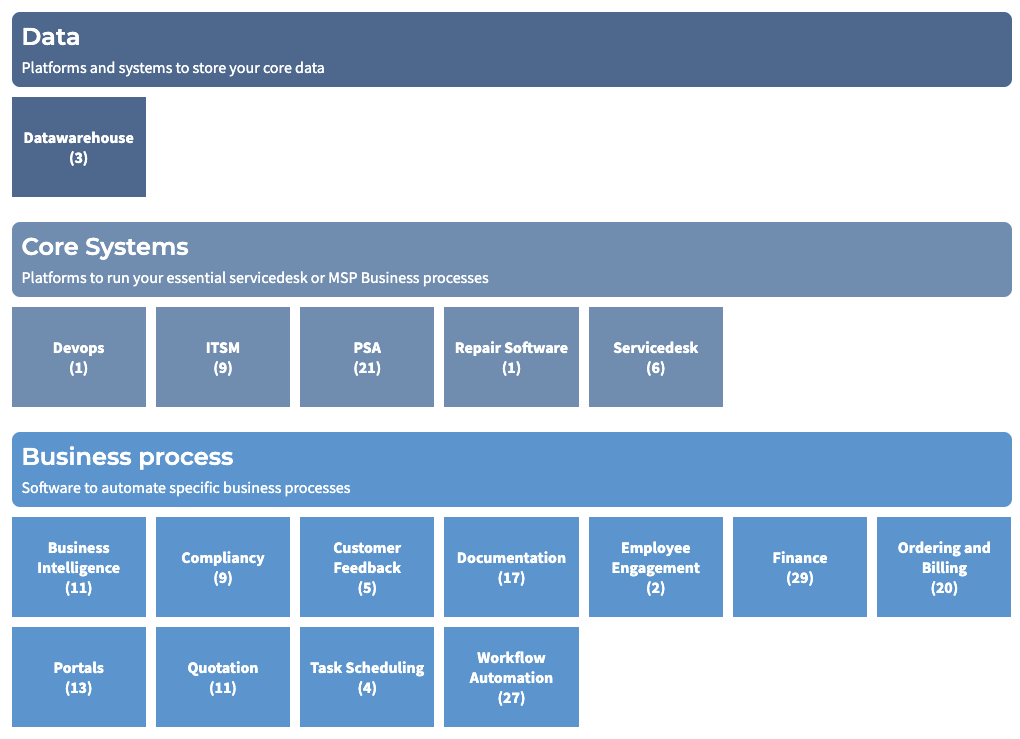 Sep 26, 2020, 12:00 PM
Expanded segments and categories
Sep 26, 2020, 9:00 AM
Article on MSP Navigator in TechTarget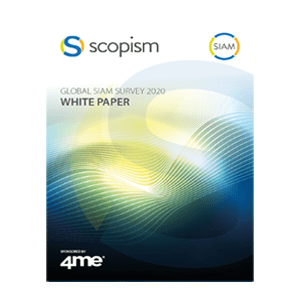 Jul 10, 2020, 12:19 PM
4Me Global SIAM Survey 2020
Independent MSP Consultants
These independent consultants have a broad experience and a long track record working for vendors and MSPs. When you're looking to upgrade your existing core platforms, migrating to a new platform or want to grow the utilisation of existing systems, give these experts a try.

Business Consulting for MSPs
IT Automation Services
MSP Support
Get verified as a vendor
MSP Navigator is a smart and vendor neutral product catalog, built exclusively for MSPs where they can find products and services they can use or sell, from more than 400 vendors like you.
You can claim your pages and add more information, making it really easy for MSPs to learn about your products and services.
Manage your pages
We thought of everything MSPs would want to know about your company and products to help them through the buy cycle
As a vendor, you can manage information, datapoints, updates and integrations for your company and product pages trough our vendor portal in an intuitive and easy to user interface.
Book a demo
Book a personal demo to learn more about all the features. We will verify your company during the call and help you setup your profile so you can start telling your story.
Pick a time and date in our calendar that works best for you.