Recent updates
Oct 27, 2020, 11:10 AM
MSP Navigator on ChannelNext
Oct 8, 2020, 10:13 PM
Wire19 Interviews Beachhead's EMEA & Asia GM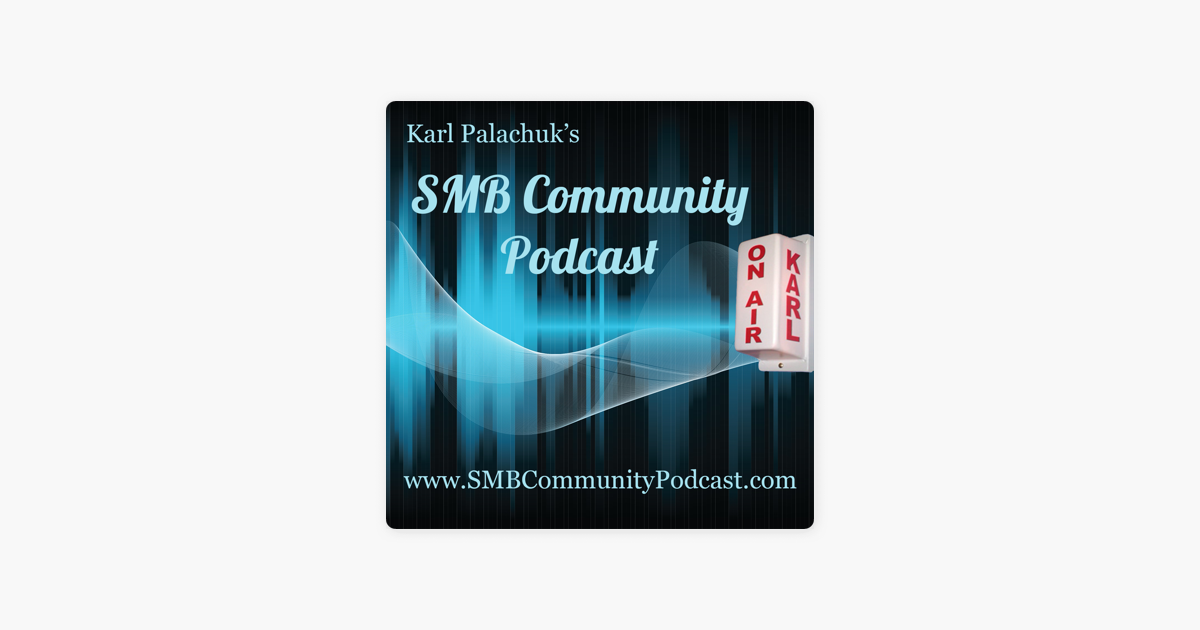 Oct 7, 2020, 7:32 PM
MSP Navigator on the SMB Podcast by Karl W. Palachuk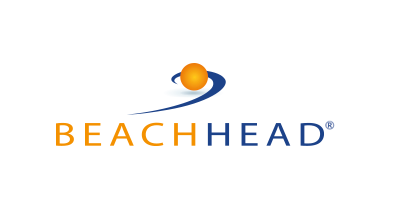 Oct 7, 2020, 10:27 AM
Beachhead Solutions Adds Co-Managed IT Capabilities to SimplySecure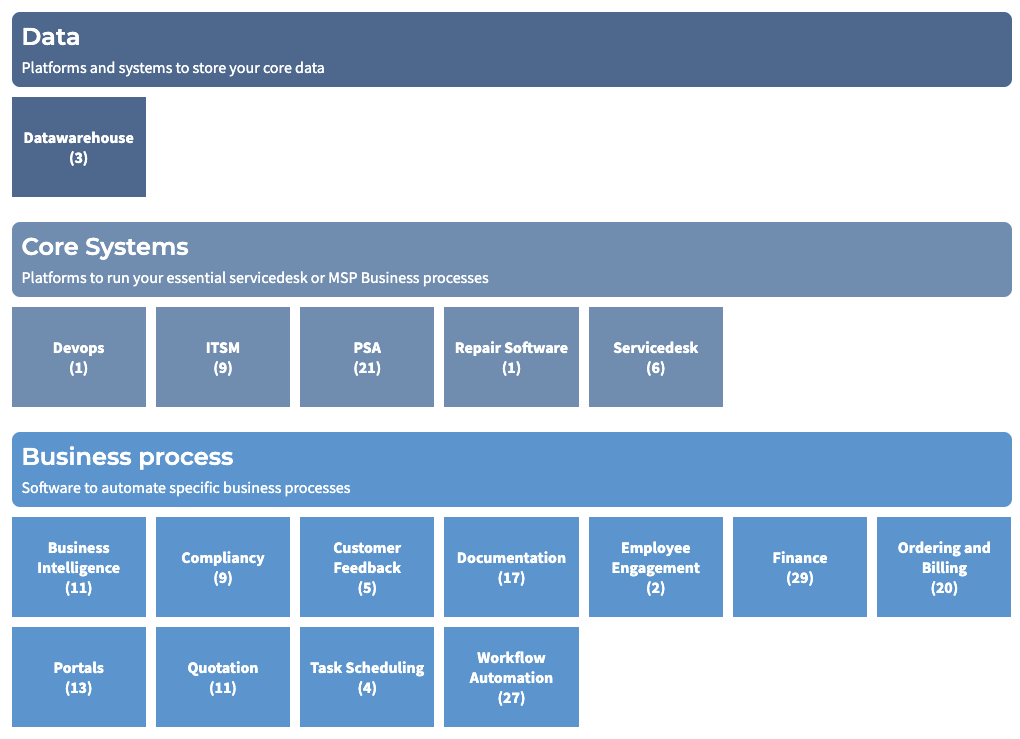 Sep 26, 2020, 12:00 PM
Expanded segments and categories
Sep 26, 2020, 9:00 AM
Article on MSP Navigator in TechTarget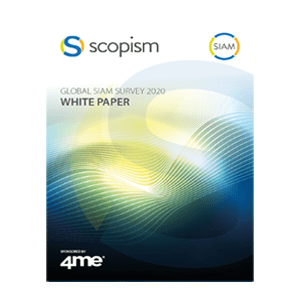 Jul 10, 2020, 12:19 PM
4Me Global SIAM Survey 2020
Independent MSP Consultants
These independent consultants have a broad experience and a long track record working for vendors and MSPs. When you're looking to upgrade your existing core platforms, migrating to a new platform or want to grow the utilisation of existing systems, give these experts a try.

Business Consulting for MSPs
IT Automation Services
MSP Support
Research like a pro
Are you looking for tools to improve your processes or expand your services but don't know where to start?
We help you save time discovering products and services based on segments and categories that make sense to you.
We researched all vendor sources (company, product, support and social pages) you need to self educate, and linked them on the page and product cards.
Private Dashboard
Your dashboard lets you manage the products you use, share notes with your team, manage your presence in the marketplace, set your internal champion for each product and quickly catch up on the latest news using the smart links.
Soon we will be able to make smart suggestions, based on your profile and the products you use.
Custom suggestions
When you sign-up and configure you stack, the discover view lets you visually discover gaps by showing you the empty categories.
Clicking on a dimmed tile shows you all available products and services in that category.